6 November 2020
A new livestock breeding complex for 1,000 head of cattle will be built in the Smolensk Region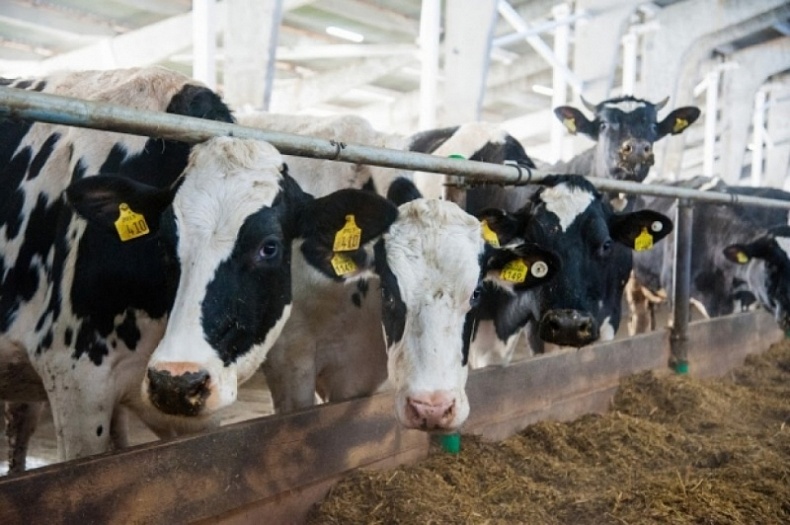 The investment value of the new project will amount to 1 billion rubles. The corresponding agreement on cooperation in the implementation of the project was signed by the Governor of the Smolensk Region Alexey Ostrovsky. The investor has already started designing of production facilities.
By 2026, the company Novoselki plans to build 4 farms in the Demidov District, Smolensk Region, with 250 livestock places each, which will be equipped with agricultural machinery, equipment for harvesting and distributing forage, as well as modern milking equipment. Reaching the full capacity, milk production will be 4.5-5 thousand tons per year, and cattle meat – 220 tons per year.
It is expected that the company will create 30 jobs.