Types of visas
Depending on the purpose of the visit, there may be visa:
Obtaining a residence permit
The residence permit issued to a foreign citizen for five years. This period may be extended for five years.The number of extensions of the validity period of the residence permit is not limited.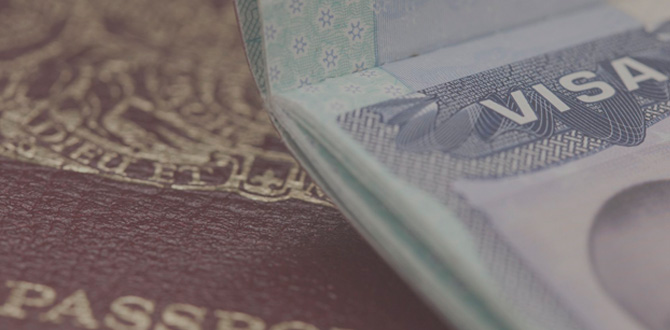 To obtain a residence permit a foreign citizen and a citizen of the Republic of Belarus shall submit to the territorial body of the FMS of Russia
Application for issuing a residence permit in duplicate.
4 personal photos, size 35 x 45 mm in black and white or color, clear image of face full face without headgear. Stateless persons provide 2 photos.
The document confirming the existence of a legitimate source of livelihood that allows you to support yourself in the Russian Federation within the subsistence minimum, or proof of his disability (certificate of income of physical persons, the certificate from the place of work, pension certificate, proof of alimony, proof of income of persons dependent which is the applicant, the patent document confirming payment of the tax to incomes of physical persons in the form of fixed advance payment in the procedure established by the legislation of the Russian Federation on taxes and fees, proof of income from not prohibited by law or disability).
Document confirming the availability of premises on the bases provided by the legislation of the Russian Federation, if the information. This document is available at the end of 3 years from the date of entry into the territory of the Russian Federation.