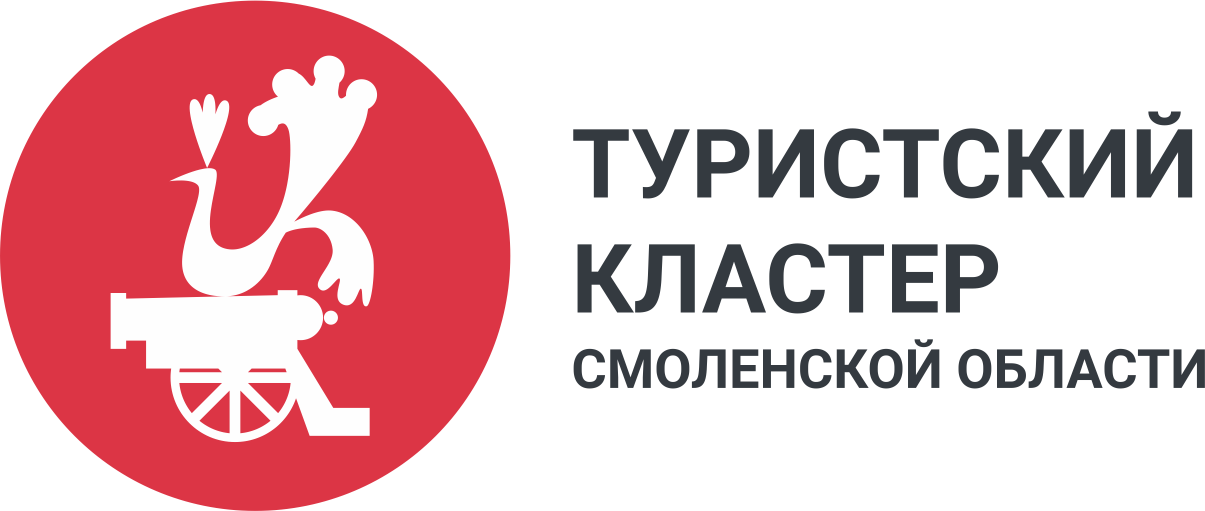 The tourist cluster of the Smolensk region is a union of companies, whose activities are connected with attraction and service of tourists in the territory of the Smolensk region and are also aimed at the development of tourist capacity of the region.
The cluster brings together tour operators, guides, managers of museums, hotels, recreation facilities, restaurants, cafe, manufacturers of souvenir products, teachers, students, freelancers and also other people and the organization that are connected to tourism and service sector.
The cluster activities:
• creates new image of the Smolensk region in the sphere of tourism;
• realizes the tourist capacity of the Smolensk region;
• establishes cooperation between the participants and authorities;
• renders consultations in the field of receiving the state support;
• represents the region at tourist exhibitions and actions of regional and federal level;
• takes part in creation of candidates pool.

How to join the cluster: www.turcluster67.ru