15 October 2020
Vyazma enterprise Lava will get financing for the launch of stretch wrapper production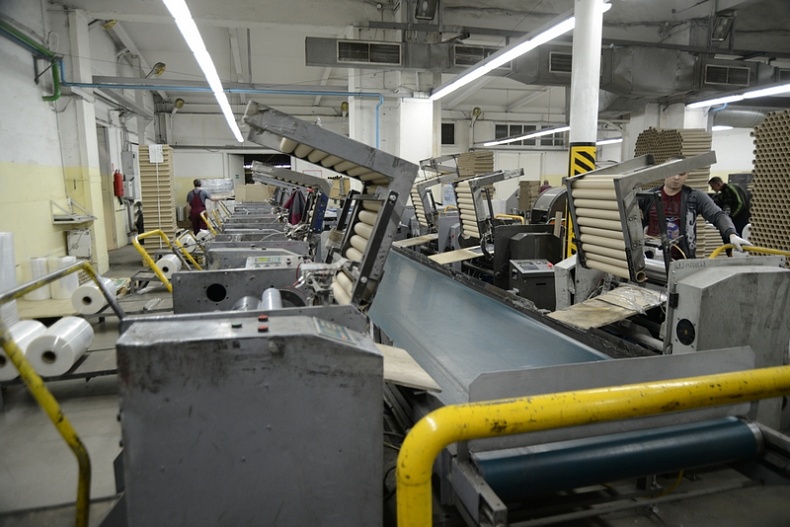 The Expert Council of Industrial Development Fund approved a loan in the amount of 198.8 million rubles for Lava. The loan was granted under the federal program Development projects. The money received will be directed to the project implementation for launching production of the seven-layer stretch wrapper. It is expected that the capacity of a new production will reach 10 thousand tons per year. The total project budget exceeds 400 mln. rubles.

Lava is one of the largest Russian stretch wrapper manufacturers. The production capacity is about 2.6 thousand tons of finished products per month (32 thousand per year). In addition, the enterprise produces tapes, bubble wrap, polypropylene strip, rubber cotton gloves. Its production is sold in such retail chains as Auchan, Metro, Tigi Knauf. At the end of last year, the volume of its sales amounted to 3.5 billion rubles.

"The implementation of the new project by Lava, which is being carrying out in the Smolensk Region, will allow to reduce the shipment volume of seven-layer stretch wrapper to the Russian market from foreign manufactures by about 10%," — said the Governor Alexey Ostrovsky.